High-Paying Jobs Without a Degree
It is possible to earn between twenty and forty dollars an hour without a diploma, even though a lot of people do not believe that this is the case. Many of these jobs are hiring, but a lot of people don't notice them. However, as people become more aware of their options, even this is starting to change.
A Market for Employees
Many job seekers now are confident about their prospects. This is certainly the case for the job seekers that have strong backgrounds and stable work histories. Manpower Las Vegas is interested in all of this. The job market is finally starting to turn towards the interests of employees. Wages are starting to increase, and employers are feeling pressured to offer higher wages than they did in earlier days.
Middle Skill Jobs
The fact that an increasing number of positions call for people who have high school diplomas only should be encouraging for most job seekers. Many of them are still used to the old system, where people absolutely had to have college degrees in order to get anywhere.
Middle skill jobs, which only require a high school diploma, are getting more common in the marketplace. People are starting to turn away from college degrees in an era of increasingly high college costs, and this is having an effect on the nature of the jobs that are being offered and accepted.
Gaming managers earn 47 dollars an hour, and this is a middle skill job. Sales representatives can earn 31 dollars an hour or so. First-line supervisors will be able to earn around 33 dollars an hour.
Opportunities
Really, it should be possible for people to find middle skill jobs in a lot of different fields. They will be most likely to find them in healthcare, manufacturing, and technology. People might need to get certificates in order to work in these jobs.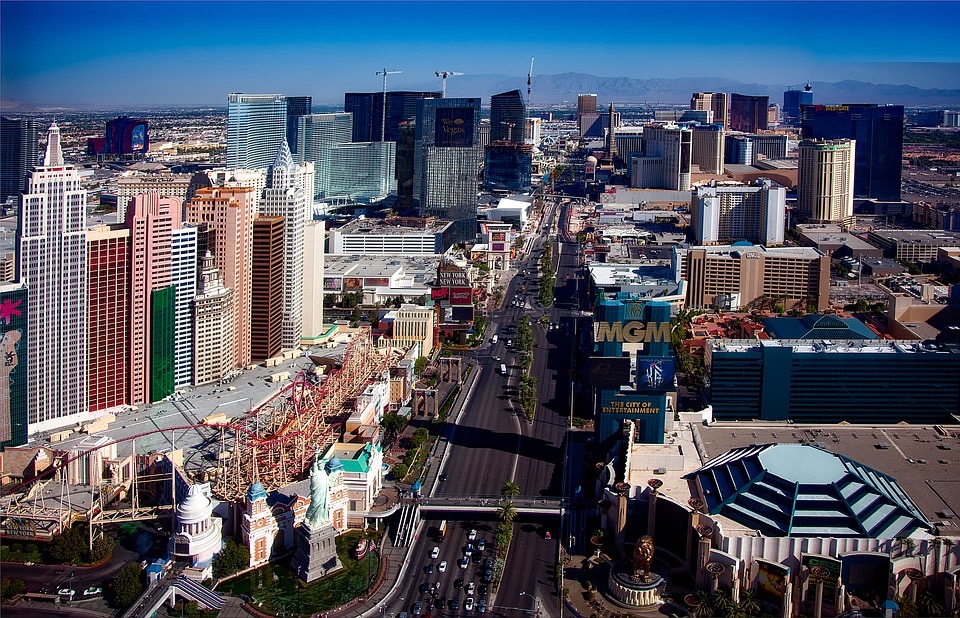 They also might be in need of some special training, which might be on-the-job training only. Since a lot of this training is free, people are not going to have to worry about going into debt just for the purpose of getting a job at some point.
The Department of Labor has given Nevada grant money to provide more apprenticeship programs that will allow people to get the on-the-job training that they need in order to really get ahead. Nevada is very friendly to businesses as a matter of course. It manages to do this while still being friendly to employees.
Trigg Laboratories is offering one of the many different opportunities that people will be able to enjoy for themselves at this point. They manufacture and package personal lubricants. This is a company that should be able to expect a lot of growth, which is good for all of the different potential employees. The jobs at Trigg are among thebest jobs in Las Vegas without a degree, and people should be able to find many more opportunities like that.
When people find the right company, their lives can proceed in a completely different direction.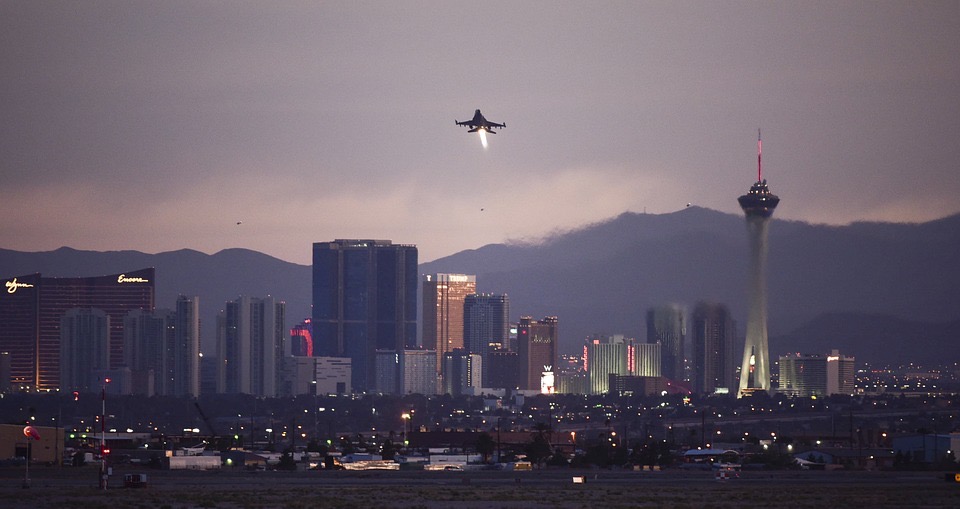 https://majesticcabinetsllc.com/wp-content/uploads/2019/01/2hn76sl.jpg
618
960
Owen Wright
https://majesticcabinetsllc.com/wp-content/uploads/2019/01/logo-1.png
Owen Wright
2019-01-20 21:46:59
2022-09-28 11:32:10
Best Jobs in Las Vegas Without A Degree