Cabinets don't always need to be replaced when they are starting to wear and show their age. You may well be able to give your cabinets a facelift by using cabinet refinishing in Las Vegas. This can be a great way to spruce up your kitchen or bathroom without having to worry about the cost and hassle of a full replacement.
So, how should you go about choosing a company to help with your Las Vegas cabinets? Do you need to choose between a refinishing company and a repair company? What are the important questions to ask when you are selecting the company to work with? We explore more in this post.
Are They Licensed & Insured?
Just like any company which visits homes to carry out services, licensing and insurance will apply. A good refinishing company should be able to show you proof of the licenses and insurances they can offer.
Licensing and insurance are good ways to protect buyers and you should make sure you only deal with reputable companies such as Majestic Cabinets. Insurances cover all eventualities and you can never be too careful.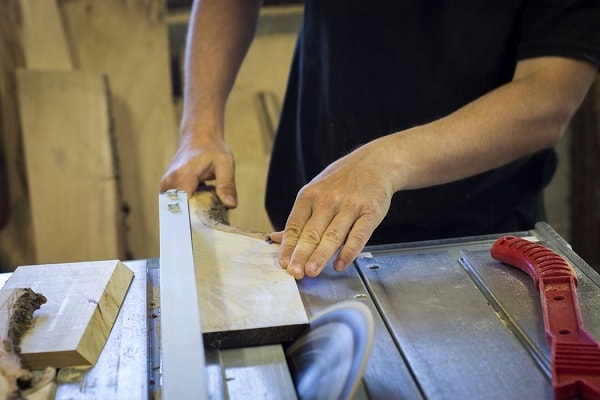 Are They Cabinet Specialists?
You may find a lot of handyman services or other repair services claiming they can do all the same jobs as cabinet repair companies and cabinet refinishing companies. A lot of the time, tradespeople need to be very flexible to keep their businesses going. This is fine, however, it is often best to go with a specialist.
When it comes to cabinets and all of the different services which can be carried out, from cabinet repairs to full installations, it is best to go with a professional cabinet refinishing company who know the services inside out. Being able to repair, refinish and install means that companies who specialize in cabinets have a lot more in the way of expertise.
What Processes and Materials are to Be Used?
Only the best materials should be used in the process of refinishing. We understand that there is absolutely no point in doing this job and then having to get someone in to refinish all over again in six months. Or worse, having to get them replaced because there have been so many refinishes. High-quality paints and glosses should always be used.
Also, the cabinet expertise comes into play once again when talking about the process. The best installers and refinishers should be able to do the job quickly, thoroughly, with minimal mess, and naturally to your satisfaction as a customer. Services like this can cause a disruption if they're not carried out quickly and to a high standard. Processes should always take health and safety into account, but they should also be efficient.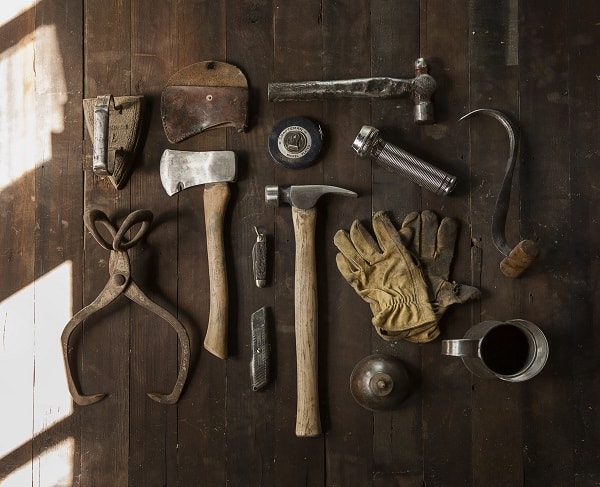 Testimonials and Galleries
Check if the company in question has testimonials from other customers saying they've done a good job of cabinet repair or refinishing. Also, they may well have a gallery such as the one you can see on Majestic Cabinets, allowing you to see the work they have previously carried out.
What Warranties They Can Give?
Before taking on a company to enter your home and refinish the cabinets you have in your kitchen, bathroom or other space, think about the warranties they offer. Many of the best refinishing companies will have the warranty they can provide emblazoned on their website. This is a real selling point. Others may vary depending on which services you are opting for.
If you are considering a company, always make sure you check their warranty policy. It is always nice to have that extra level of protection and a good quality company that trusts its processes should be able to offer you some reassurance as a consumer.
Any Extra Fees?
Another area to ask about is the extra fees. There should be no hidden fees whatsoever, but always be sure to check exactly what you are paying for. You can ask for an itemized bill so that you will know the cost of each aspect of the job. Parts and labor should be the main components of this bill and it should be easy to see where your money has gone.
https://majesticcabinetsllc.com/wp-content/uploads/2019/09/photo-1516562309708-05f3b2b2c238-min1.jpg
446
597
Owen Wright
https://majesticcabinetsllc.com/wp-content/uploads/2019/01/logo-1.png
Owen Wright
2019-08-21 12:15:17
2022-11-25 14:58:29
Tips on How to Choose the Best Refinishing Company in Las Vegas?