Selecting the right contractor can be a make-or-break factor in your home renovation project. The contracting world can be complex, featuring different types of contractors, including general, specialty, and subcontractors, each with unique roles and skills.
If you need help hiring a contractor, read this checklist for insightful tips to help select the right professionals for your home renovation project. By the end of this article, you'll be well-prepared to begin your exciting journey to your dream home.
Types of Contractors
When it comes to home renovation projects, it is vital to understand the types of contractors available to you. Las Vegas residential contractors fall broadly into three categories: general, specialty, and subcontractors. Each has a distinct role in ensuring your home project is completed perfectly.
General Contractor
A general contractor is akin to an orchestra conductor, coordinating and overseeing the various aspects of a project. When hiring a general contractor, you're acquiring the services of an industry expert who will manage the entire renovation, from obtaining building permits to purchasing materials and scheduling inspections. Their role is especially crucial for large, complex projects that require multiple tradespeople.
Specialty Contractor
On the other hand, specialty contractors are professionals hired for specific tasks within the project. They are experts in a single field, like plumbing, electrical work, or carpentry. For instance, if you're looking for custom cabinets in Las Vegas, you would engage a specialty contractor experienced in cabinetry.
Sub Contractor
Subcontractors are also experts in a specific field, similar to specialty contractors. However, they are typically hired by the general contractor, not the homeowner. They work under the general contractor's supervision, contributing their expertise to portions of the project.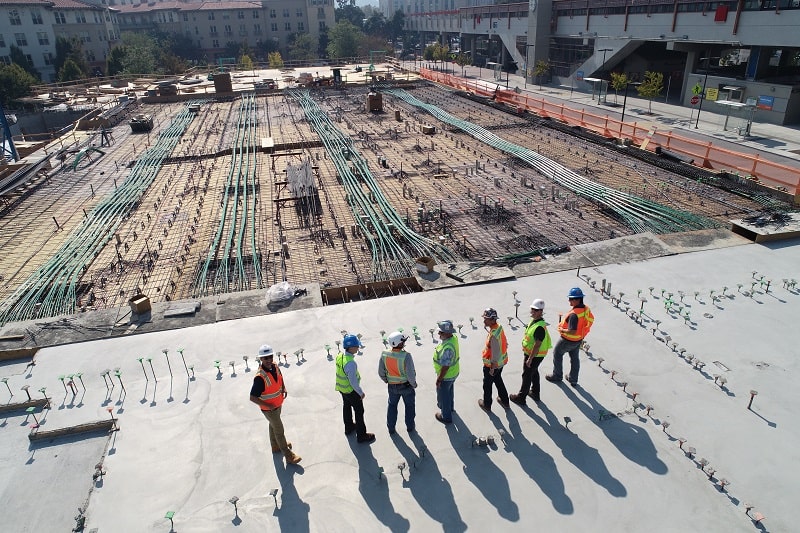 How to Hire the Right Contractor
Once you understand the types of contractors and have determined which suits your project, it's time to tackle finding a contractor. With careful planning and diligent research, you can ensure you engage a professional who meets your specific needs.
Use this hiring contractor checklist to help you make the best choice.
Plan Your Project
Before you begin hiring a general contractor or any other kind of professional, you need to have a clear vision of what you want to accomplish. It's essential to detail your plans, including the types of materials you prefer, the colors, and any special features, such as custom cabinets in Las Vegas. Providing these specifics will enable potential contractors to give you a more accurate estimate and timeline for the project.
Check References
Once you have your project plan, begin your search for potential contractors. Personal recommendations from family and friends can be invaluable. Also, consider online resources such as home improvement websites, social media, and online reviews.
As part of your hiring a contractor checklist, always ask potential contractors for references. This can include previous clients, suppliers, and subcontractors. Contact these references to gauge the contractor's reliability, work ethic, and quality of work. Honest reviews from past clients can provide valuable insight into your expectations.
Check Out the Past Project Photos
Visual evidence of a contractor's work is also essential. Reviewing photos from past projects can help you assess the quality of the contractor's work and see if their style aligns with your vision. Request references and take the time to reach out to them. Inquire about the contractor's communication style, work quality, budget and timeline adherence, and overall project outcome satisfaction.
However, photographs can be deceiving, so it's always better to see the contractor's work in person. If possible, visit a contractor's current job site or a recently completed project to assess the quality of their work firsthand.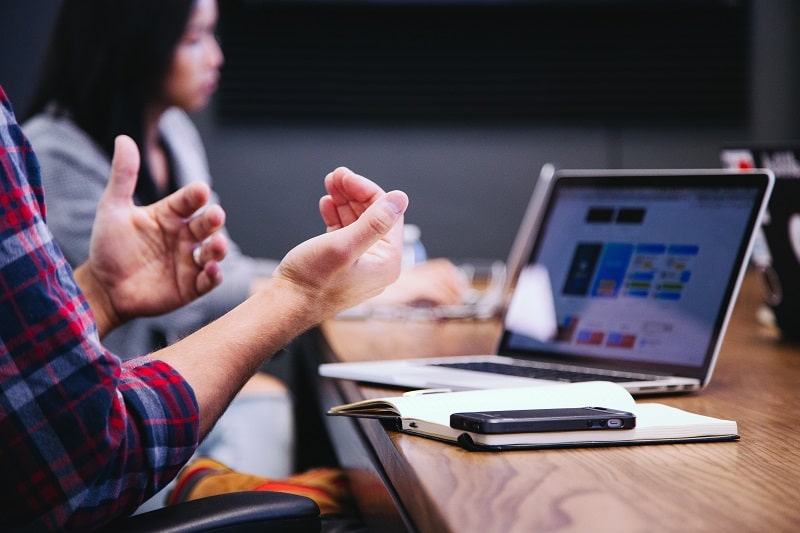 Verify Licenses and Insurance
Ensuring your contractor has the proper licenses and insurance is a crucial step in hiring. Licensing ensures the contractor meets specific industry standards, while insurance protects you from liability in case of an accident during the project.
Ask the contractor to provide proof of licensing and insurance, and feel free to verify these documents with the relevant authorities. You can do this online or by contacting the state or county licensing board. If you need assistance verifying our licenses and insurance, don't hesitate to contact us.
Require a Written Contract
A written contract is non-negotiable when hiring a contractor. The contract should clearly outline the scope of work, budget, payment schedule, timeline, and other pertinent details. Having a written agreement provides legal protection for both parties and helps to prevent miscommunications or disputes down the line.
Once you've selected a contractor, negotiate the terms of the project. Only start a project with a signed contract in place.
Monitor the Job in Progress
Once the project begins, it's essential to stay involved. Regularly checking the project's progress will give you an idea of whether the contractor is sticking to the schedule and budget. It lets you catch any issues early and discuss them with the contractor. Remember, though, that excessive interference could hinder the contractor's work, so find a balance that works for both of you.
Throughout the project, maintain open lines of communication with your contractor. Regular check-ins and updates help ensure the project progresses as expected and any issues are promptly addressed. Remember, your contractor is your partner in this venture, and a positive working relationship can greatly contribute to the project's success.
Getting the best contractor n your area is a manageable process. With the proper knowledge, preparation, and vigilance, you can ensure you hire a contractor who is not only suitable for your project but also reliable, skilled, and professional. By following this guide, you're well on your way to a successful home renovation project.
https://majesticcabinetsllc.com/wp-content/uploads/2023/08/benjamin-lehman-EJU7A__krX0-unsplash-min-1.jpg
533
800
Owen Wright
https://majesticcabinetsllc.com/wp-content/uploads/2019/01/logo-1.png
Owen Wright
2023-08-22 15:44:32
2023-08-22 15:44:32
Essential Checklist and Tips for Hiring a Contractor