You are here:
Home
1
/
Maintenance Mode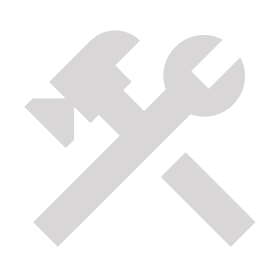 Maintenance Mode
This site is currently under going scheduled maintenance.
Please check back soon.
SUBSCRIBE TO OUR EMAIL LIST
If there is something specific your looking for that you are unable to locate from Majestic Cabinets please contact us by phone or email...
Now we offer two years of finance with no interest.

10% veterans discount Thank you for your service.