If it's time for a change in your kitchen, the cabinets could be due for some maintenance. A lot of people instantly think that once a cabinet is either worn or just outdated in terms of design, it is time to rip them out and start again. The truth is that there are a number of different options out there, and replacing cabinets is not the only choice you have. There are multiple ways you can give a fresh look to your kitchen and spruce up those worn cabinets.
Methods such as cabinet repairing, cabinet refinishing and cabinet refacing can all save you money on replacements, too. This is one of the many benefits of not having to totally replace. So what is the difference between refacing, refinishing and repairing? There are a lot of differences and you will need to match up your own circumstances and the state of your cabinets with the correct of these services. Which is best for you?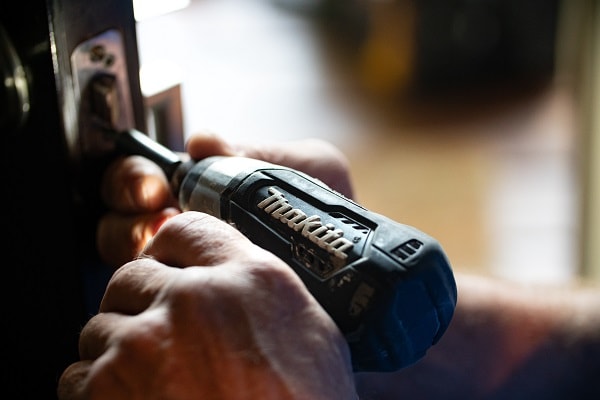 What is Cabinet Refacing?
Refacing is sometimes called "resurfacing". It is when the cabinet's framework is kept in place but materials get a new surface. For instance, the actual frame of the cabinet stays the same but you can put new laminate doors or front on the cabinets.
Pretty much every visible aspect of a set of cabinets can be replaced and refaced so this means you don't have to worry about things not matching. All the new faces can allow for an updated look without the hassle of getting the cabinets totally changed.
So, what is cabinet refacing? Think of this as a facelift for your cabinets. Often, the outsides are the first thing to wear, and this means that you can be left with cabinets which don't look great at all but are structurally sound internally. Refacing is the answer to this issue.
What is Cabinet Refinishing?
So if that's what refacing is, what is cabinet refinishing? When can this be helpful?
Refinishing is different as it keeps the existing cabinets, including the exterior facing components which might be replaced if you get your cabinets refaced. Refinishing involves keeping the same wood (or other materials) but giving a new finish. This can include a different color, but often can just be a new stain or a fresh lacquer to protect the wood. This is great if you've invested a lot in great-looking cabinets.
The process usually involves sanding down the existing cabinets, or using chemicals to take the finish off. After this, the new finish is applied and you can have a totally new look as well as a freshly protected set of cabinets. This is often a cheaper option than the others, but works best if you have very high-quality cabinets to start with.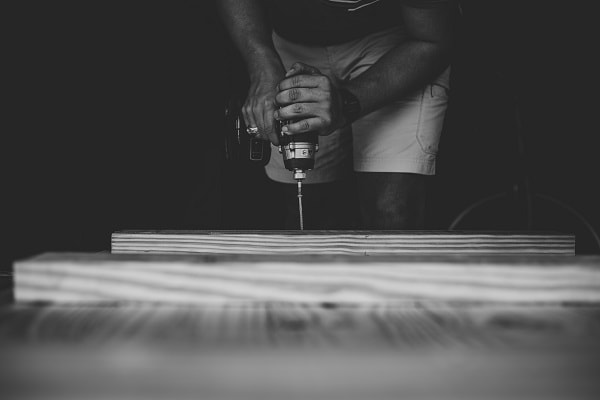 What is Cabinet Repairing?
There is a lot that can go wrong with cabinets over the years. They see a lot of use, and depending on the materials and build quality they can become damaged. This is where repair comes in. Specialist cabinet repair services can be called in to help deal with all manner of different issues.
For example, over the years, one of the hinges on your cabinets may break, so it makes sense to get these replaced if the signs of wear start to show. Cracks can appear in the wood, or the wood can get scratched. These are quite specific repairs and require a lot of skill.
Whereas cabinet refinishing and refacing will usually be done to a whole set of cabinets and the entire design of your kitchen or bathroom, repairs may need to be done to one specific area. You might get repairs done just for one specific scratch, for instance.
As you can see, these three services are similar in that they deal with cabinets, but are different in their nature. Only you will know exactly what you are looking for and the correct services you need. If you need a new look you will be going for a refinish or a reface, but if you need specific repairs to one area then think about cabinet repair services. Only when the actual interior of the cabinets get worn down should you think about total replacement.
https://majesticcabinetsllc.com/wp-content/uploads/2019/09/milan-popovic-BmyXTxyDL-I-unsplash-min1.jpg
452
599
Owen Wright
https://majesticcabinetsllc.com/wp-content/uploads/2019/01/logo-1.png
Owen Wright
2019-09-12 10:41:00
2022-12-19 10:08:21
The Difference Between Cabinet Refacing, Refinishing and Repairing